Copyright and reproductions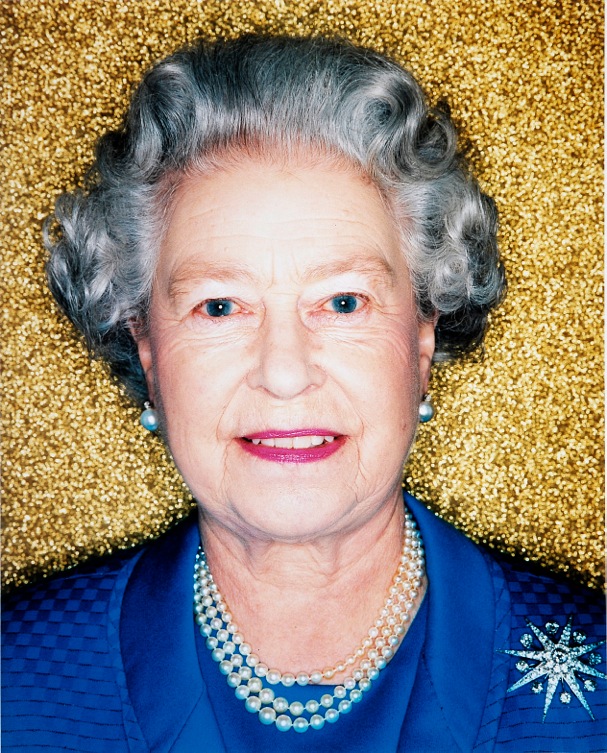 Polly Borland
Her Majesty, The Queen, Elizabeth II (gold), 2001
type C photograph
edition 6/6
61 x 51 cm
© Courtesy of the artist
Copyright and reproductions
You may download, copy, reproduce or distribute the content and images on this website for your own personal use for the purposes of study or research, or for non-commercial educational purposes within Australian educational institutions, provided that proper attribution is given and you do not repurpose or alter the published material in any way.
All other uses require permission from the City of Melbourne and, where applicable, the copyright owner. The unauthorised publication or reproduction of any part of this site is specifically prohibited and constitutes an infringement of the Australian Copyright Act 1968.
Wherever possible we will supply details of copyright holders, however it is your sole responsibility to obtain copyright permission to reproduce the images from the copyright holder of works requested. The City of Melbourne accepts no responsibility for images reproduced without a copyright holder's permission.
Reproductions must also show due consideration for the artist's reputation and the integrity of the work of art. Failure to do so may constitute an infringement of an artist's moral rights.
For further information about copyright, reproduction or obtaining images of objects and artworks in the City of Melbourne's Art and Heritage Collection, please contact citycollection@melbourne.vic.gov.au.
Copyright Notice
This site contains copyrighted materials and works.
The City of Melbourne respects the intellectual property and moral rights of artists and copyright holders.
Every reasonable effort has been made to ensure that the images contained on this site are correctly attributed and have been approved for use by the copyright owner or their agent. Should any inaccuracies have occurred, or in the case of copyright claims, you are invited to notify us at citycollection@melbourne.vic.gov.au.
Reproduction Policy
Where available, digital high quality images of collection items will be provided free of charge. If suitable images are not available we can arrange photography by an approved supplier at the requester's expense, upon condition that complimentary digital copies are supplied to us. Please note that the provision of images for reproduction is offered at our discretion and is conditional upon proof of copyright approval.